We are an enthusiastic team of Christian youth workers based in the local area of Tavistock
We employ a full-time, fully qualified Youth Worker (see below) who manages a team of trainee youth workers and a team of volunteers. Our trainee youth workers are foundation and degree level students, including some students from South West Youth Ministries (SWYM).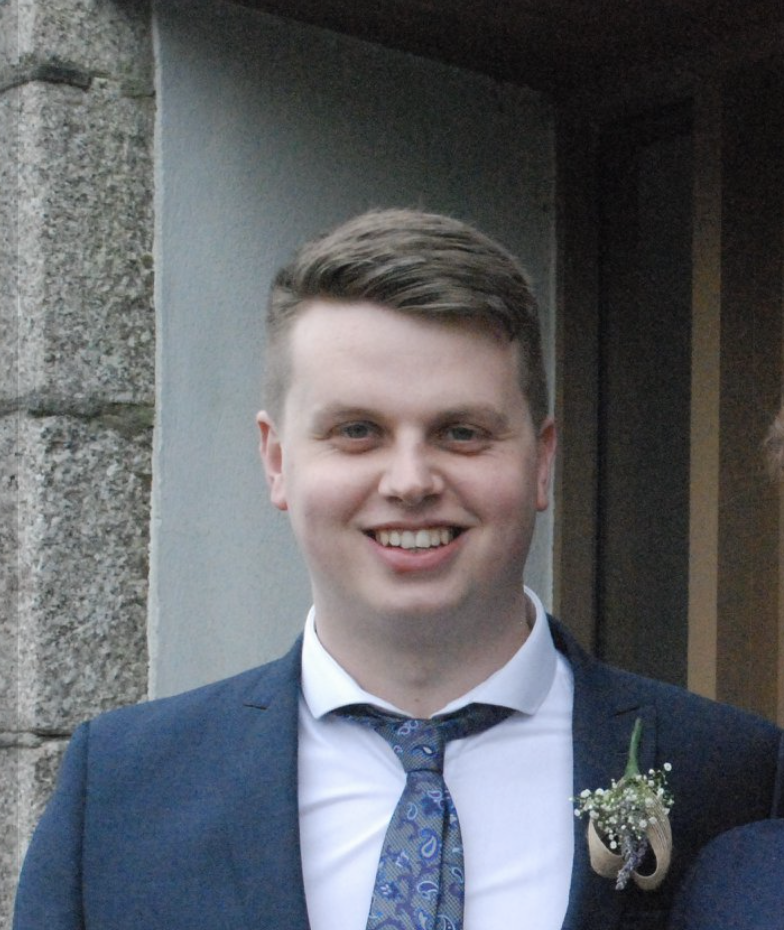 I joined Catalyst in September 2017 as a student youth worker.  I have lived in Bere Alston all my life but recently have moved to Tavistock and am setting up a new home for my married life with Alice.  
I have completed  a theology degree with Moorlands College. 
I am keen on sports – particularly basketball.
I am excited to take on a  new role as a full time Youth Worker. Position Vacant
Student Youth Worker
Are you enthusiastic and energetic! Keen to help young people, standing with them to build a relationship of trust and support during the formative years of their student life?
We would love to hear from you and support you to achieve training in youth work while you serve with the Tavistock Catalyst Team.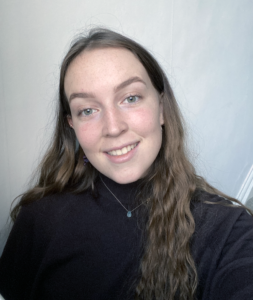 Lily Doyle
Student Youth Worker
I joined Catalyst as a trainee Youth Worker In December 2020. I have spent the last year working with Catalyst and undertaking training. I look forward to continuing my placement and my education as a BA student this year. 
I am excited for the new challenge and can't wait to see what God does whilst I am with you. 
Ive grown up in Wadebridge Cornwall and in my free time I love playing netball, going in the sea and walking my puppy.
Supporting groups and churches